The fossilized stone materials, from the most sought to the most precious, declined according to a precise taste for their originality, uniqueness and lavishness, are therefore elements of great cultural interest and aesthetic. A catalogue of suggestions with the typological solutions of any kind to suit the tastes of the most demanding customers who only want the best: a careful personalization of their product, the answer their wishes of the daily living.
Realization of mid-high fossilised marble furnishings that, beside a minimal stylistic research, show and exalt the whole particularity and the historicity of the used constructive element, that with daring choices will amaze and astonish even in the most aristocratic environment. Items of furniture and complements are made from fossilised marble: from table tops paired with wood or metal to real sculptures of furniture and sanitary ware.
the choices of materials are important and fundamental in their refinement and precious with a targeted and controlled selection, from the shapes to the opulent accessories and the refined design. Everything is of course even more exalted by the size of the environment, even if it's true that not always a confined space is synonymous with "aesthetic poverty".
Today's residential architecture has modified the sizes of the houses' interiors, creating wider and more liveable spaces, in which the taste and the functional requirements must go together.
A personal and exclusive mark thanks to a special design, which creates a pleasant, rich atmosphere and of absolute prestige. Each solution is created and studied in every detail and realised with a mix of classic and modern, oriental or minimalist styles, together with elegance and perfection with naturally worked fossil marbles to exalt the historical elements present in its composition. This historicity exalted daily is always alive!
Customized or reinterpreted solutions may be suggested; objects made by hand, unique pieces, with serial number and a code of distinction that will make the product's value last for a very long time.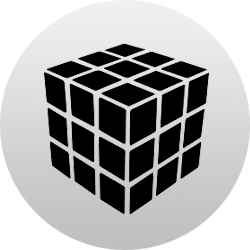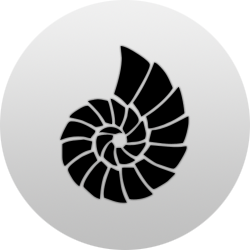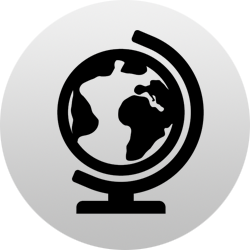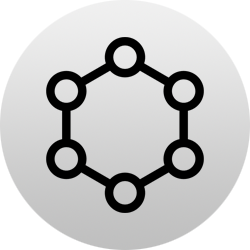 Do you want to know our products in detail?